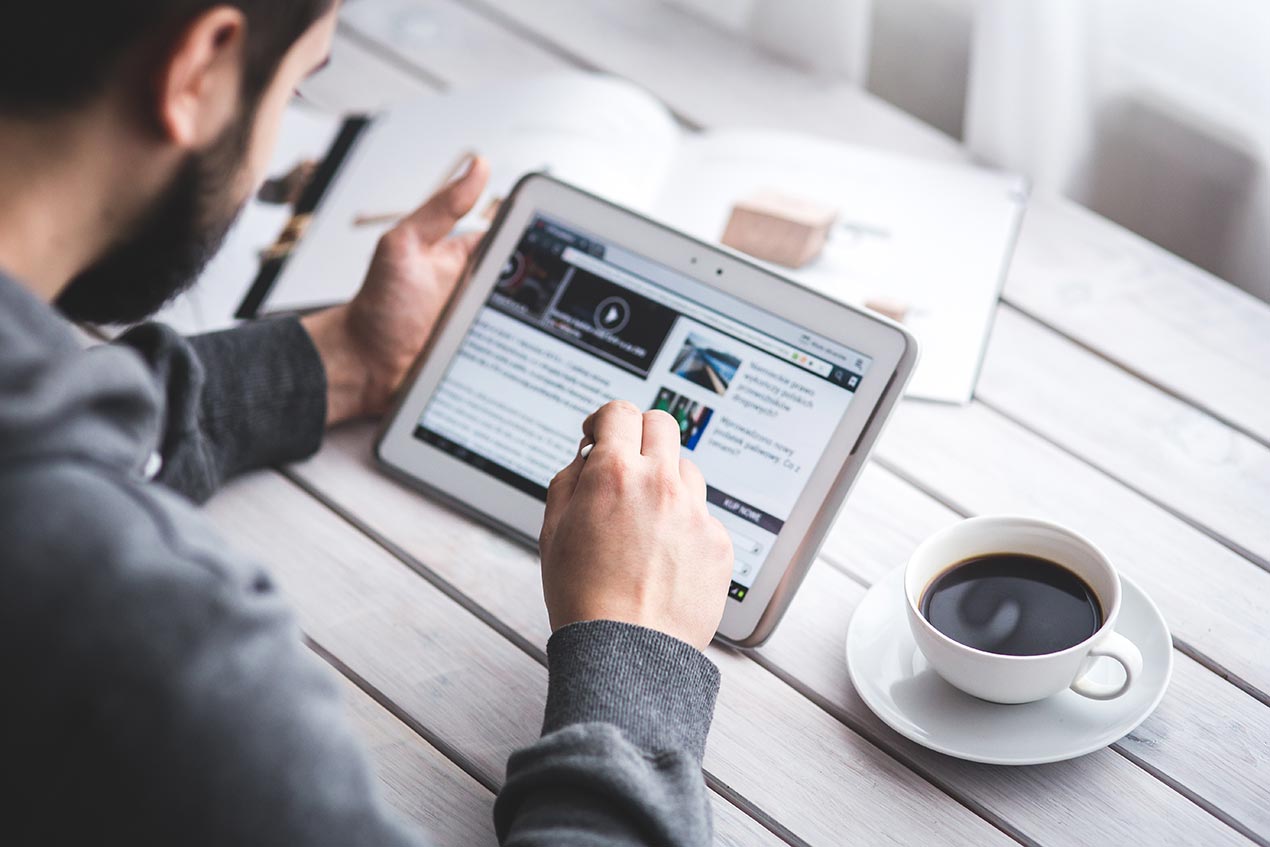 Most of our projects are done under NDA, which means that we can't talk about them. However, there are some projects and clients that you can read about here … We are proud to work with a wide range of professional companies, where the system supports their work and not vice versa.
VEGA – Musikkens Hus – www.vega.dk
Denmark's largest venue lacked a system to keep track of bar accounts, stocks and card sales in the 13 bars througout the venue. In addition, they also needed a database for staff and associate specialists, who will ensure that customers always get a great concert experience. VEGA approached DataManix to get a specially developed solution, which should be further developed and designed for their needs. There is no standard solutions for this purpose and with special development, it has been possible to adapt the system to fit VEGA's excact needs. The aim has been to automate as many processors as possible, thereby achieving savings in time. This development work will continue, even after that we took 3rd part in use.
DataManix have really optimized the daily operation, whether it's logistics, accounting or personnel data management. They have delivered a solution, which has facilitated our daily operations by bringing together heavy amounts of data in a simple, uncluttered interface. Vega is a unique business that requires a unique data solution and it has been a great experience implementing Lavendt's IT solution, which today is the bedrock of Vega's operations.
– Søren Lauridsen, Warehouse and Logistics Manager
Beatbox Booking & Concerts – www.beatbox.dk
For many years we have developed Beatbox's booking system. We have been involved almost from the outset and through the years we have followed the great development that Beatbox has undergone. From a few employees and the little new player uptil today, where they one of the largest and most significant bookings agencies in Denmark. With the system we have developed in FileMaker Pro it has been possible to continuously adapt the system to support the new challenges and work at Beatbox.
The system today is very extensive and supports a wide range of functions, from traditional contact database to tour planning, production management, artist management, web integration, SMS service and more. Incidentally it is the same system that forms the basis for our open version of Tourplan. (See more on www.powerbaze.com). Over time, we have also been used as a partner in BeatBox's IT strategy and we are also working as an external IT support for their users.
We have since the company start worked closely with Claus Lavendt and DataManix about the development of a database system which would cover the company's needs. The ambition on our part has been very high, and DataManix have always been able to meet all requests. A collaboration that started around the development of a simple system for our booking and production department, has developed into a long-standing cooperation and DataManix has been a good and especially stable partner in the firm's development. Today we have a system that connects all of our duties, and employees, we avoid a lot of duplication work, and have eliminated many tedious tasks, we can focus on what our work is about: Creating great experiences.
– Jonas Jacobsen – Production Manager
Clubsolution
In collaboration with Club Solution, we have developed a solution that uses special hardware to create bar accounts and especially the measurement of liquer used. The product is unique and a very time-saver, as you should not spend time putting special bottle tops or invest in expensive rack installations. More on Club Solution's website
Liverglimt S.L.
Svenn Kellner is the CEO of Liverglimt, which also develops FileMaker solutions. The company is located in Spain and they also works for international clients. For a large project to a graphic printing company, Svenn contacted us to take advantage of our many years of experience, developing FileMaker solutions and great insight into the graphics industry. We entered into a collaboration as an external consultant for Liverglimt and developed in close partnership some of the modules in the project. Thereby saved Liverglimt much time as we had much experience in the development of precisely those modules. That cooperation enabled Liverglimt to provide a more complete solution in less time to their client.
We contacted DataManix when we developed a solution for a printshop in Norway. DataManix delivered what we needed in the timeframe that we want. A very cooperative developer I can recommend to everyone who need help with a part or a whole database solution.
– Svenn Kellner – CEO
Besides the above, we have also developed solutions for various large and small companies within several different industries. Most of these solutions are as mentioned developed under NDA. In addition, we act as consultant for several companies, including multinational and foreign companies.
Ready to learn more?
DataManix is Certified FileMaker Developers and Platinum Partners. Of course we offer an informal meeting with you.